Jacquelyn has been drawing and creating all her life! Her current work takes inspiration from the stunning scenery and wildlife that we have across Somerset but particularly in West Somerset with the Coastal Path, Exmoor and the Quantocks. Her work is based predominatly in textiles using recycled fabric and free machine embroidery to create illustrations, there is also a range of gorgeous pencil and pastel illustrations too.
Jacquelyn's love of textiles and illustration led her to experiment with free machine embroidery to create images. After adapting one of her vintage sewing machines, Jacquelyn has taught herself to create intricate illustrations and layered scenes. Most illustrations are sketched as an outline in pencil first then texture and detail is added with fabric. Some of Jacquelyn's work is drawn straight away using the sewing needle as the pencil!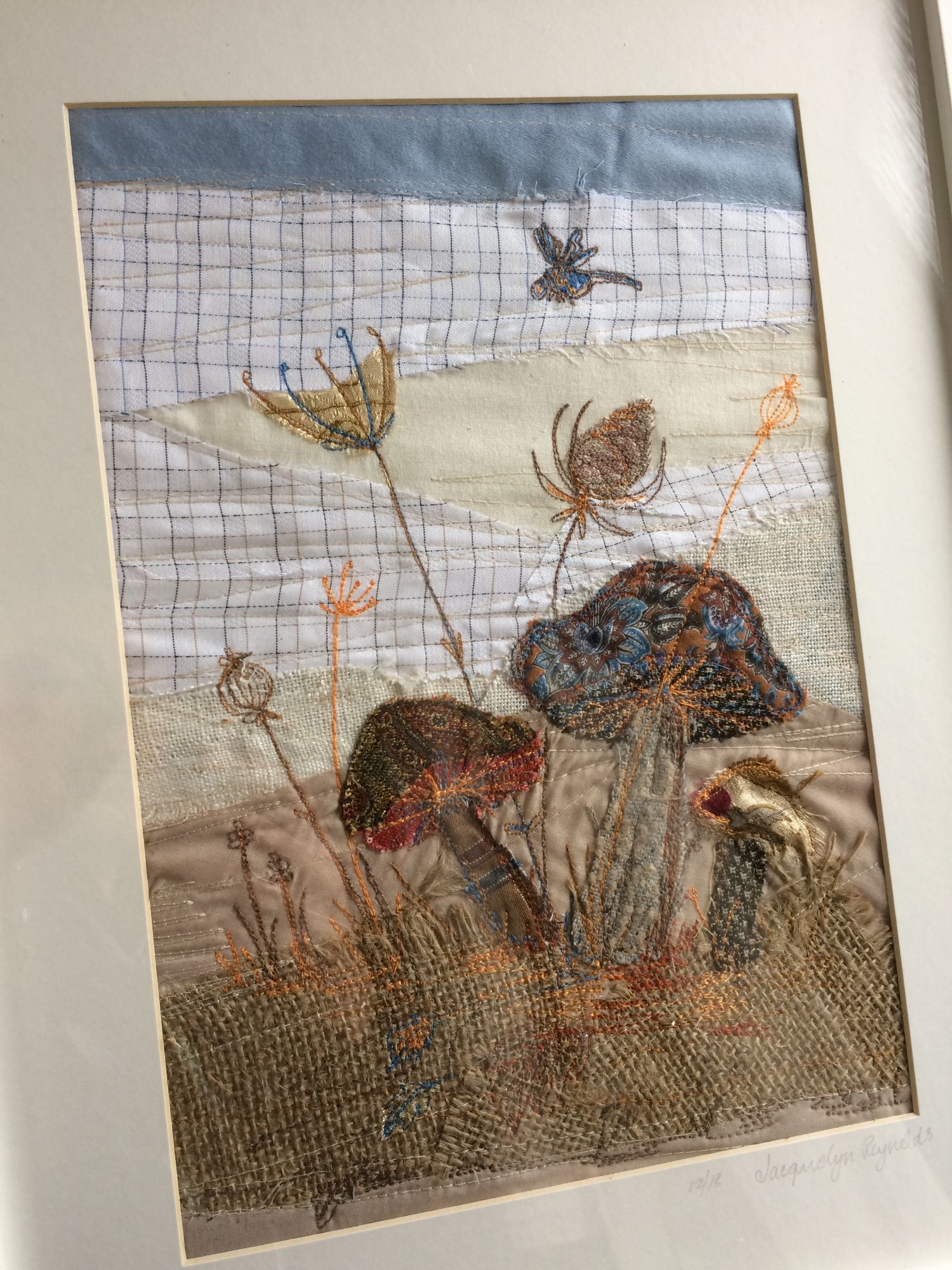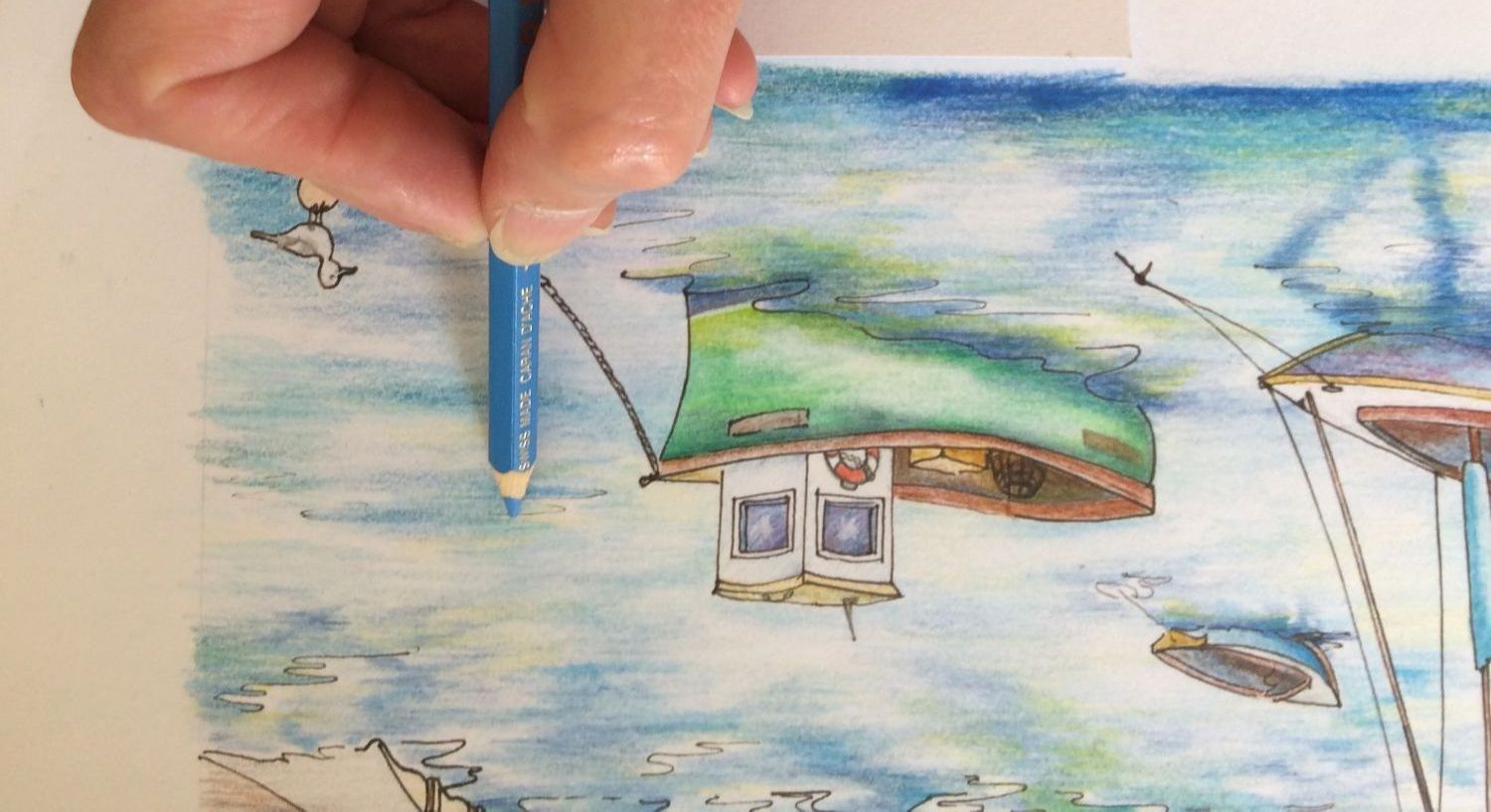 Pencil and Pastel Illustrations
Using a variety of pencil and pastel, Jacquelyn creates a colourful range of original images for greetings cards and prints. Our favourite range is the black and white pencil wildlife illustrations. So far Jacquelyn has drawn a hedgehog and a hare. Being drawn currently is a stag surrounded by ferns and foliage on Exmoor.
You can find more examples of Jacquelyn's work by following her instagram page which is here: JacquelynAnneMakes. Soon to be started is Jacquelyn's very own Etsy page of all her greetings cards, prints and original artwork. Please check back again soon for more details.
Currently we have two incredible independent shops that love stocking Jacquelyn's cards and prints. They are well worth a visit for lots of gorgeous gifts: